Highland High School

In Memory
Richard L. (Rick) Pyper
Richard Lee Pyper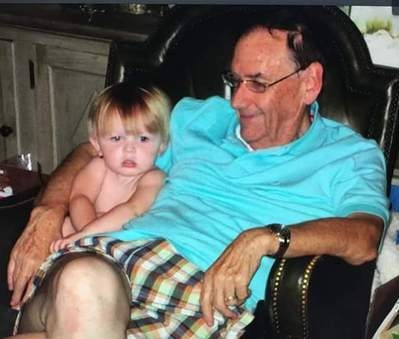 Richard Lee Pyper
Montgomery & Wetumpka - Richard Lee Pyper, JD, CPA, 70, went home to his Heavenly Father on July 9, 2018, after a brief illness.
He is survived by his wife Carolyn, brother, Dean Pyper, and his children, Jeremy (Laura) Pyper, Benjamin (Taraka) Pyper, Lynlee (David) Boyd, Terra (Preston) Albritton, Megan Pyper, and Meribeth (Ryley) Parrish. He will be greatly missed by his friends and family, including his eighteen grandchildren.
He loved movies, books, flowers, classical music, his family, and was a great scholar and teacher of the gospel of Jesus Christ throughout his life.
Services will be held Friday, July 13, 11:00 AM at the Church of Jesus Christ of Latter-day Saints, 1405 Chapel Rd, Wetumpka, AL with burial at Kaylor Cemetery, Rigsby Road, Tallasee, Alabama.
Published in the Montgomery Advertiser on July 12, 2018