Highland High School

In Memory
John Gardner VIEW PROFILE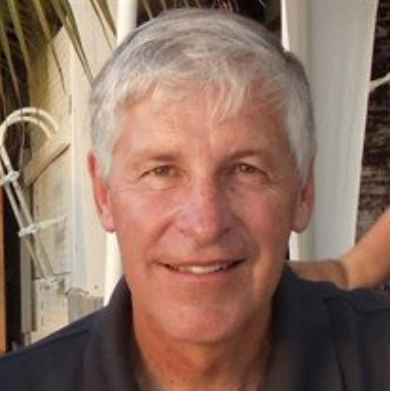 JOHN A. GARDNER January 27, 1948 - Jun3 13, 2019
John Alan Gardner, 71, of Alpine, Utah, succumbed to Multiple System Atrophy surrounded by family in the comfort of his home on June 13, 2019.
John loved sports, especially skiing Alta, running, hiking, golfing, and teaching his children all of the techniques he used to master them. He spent his free time watching sports - his favorites being BYU's basketball, football, and volleyball teams. He also loved reading, going to the movies, wrestling his grandkids, and he cherished vacations with his family. John had an unsurpassed sweet tooth, with a special weakness for ice cream and his mom's jumbo raisin cookies.
John worked as an FBI Agent for over 30 years focusing mainly on bank robberies, white collar crime, and served as a Special Agent in Charge in West Covina and Riverside. John was a devoted member of The Church of Jesus Christ of Latter-day Saints and served a mission in the Eastern Atlantic States area. He served in many church callings including 1st Councilor in the Bishopric, Elders Quorum President, and on the High Council. He loved being of service to his family, friends, and ward families.
John is survived by his wife, Jacque, of 48 years; children Carrie (Dave) Reed, Tara (Heath) Johnson, Jared (Shauna) Gardner, Paige (John) Lyon, Casey (Michael) Hansen and Stephanie Gardner; siblings Marilyn (John) Neerings, Karren (Dave) Bowen, Paul (Janet) Gardner, Ann Meriwether, and many loving grandchildren, nieces, nephews and extended family. He was preceded in death by his father and mother, Horace and Marian Gunn Gardner and grandchildren Ashlyn Faye Gardner and Harrison John Lyon. John was a loving father, husband, grandfather, and friend to everyone.
Special thanks to all who have sent thoughts and prayers to the Gardner family during this difficult time.
Funeral Services will be held Friday, June 21st at 11:00 am at the Alpine 9th Ward Chapel, 901 East Village Way, Alpine, Utah, where Viewings will be held Thursday, June 20th from 6:00 to 8:00 pm and prior to services on Friday from 9:30 to 10:30 am. Interment in Alpine City Cemetery.
Funeral Directors: Utah Valley Mortuary.
Click here to see John's last Profile entry.