Highland High School

In Memory
Stephen Harwood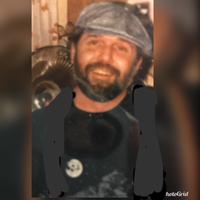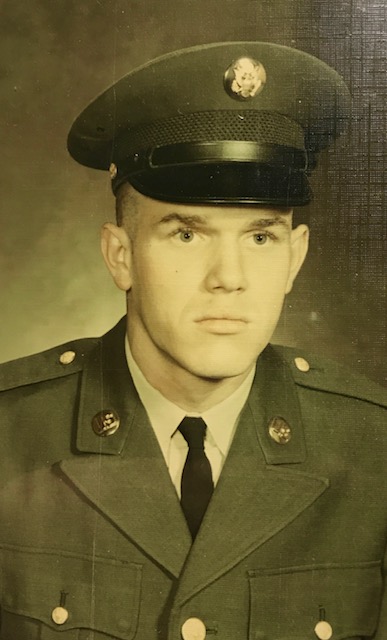 Stephen W. Harwood 1948 - 1999
Our son, brother, father, grandfather and friend, Stephen Walter Harwood, passed away March 30, 1999 of liver failure at age 51.
Steve was born February 27, 1948 in Salt Lake City to William W. and Donna Henderson Harwood. He grew up in the Sugarhouse area and attended Highland High. He attended Trade Tech. to receive his nursing degree. He enjoyed his profession very much and we would call him if we had any health concerns because he was very knowledgeable. He worked at the U of U Hospital and various nursing homes in the Salt Lake valley.
He moved to Pleasanton, California for a time, where he contracted hepatitis. He then took a medical retirement. He enjoyed photography and the outdoors. He also served in the Army for a time. Member LDS Church. He is survived by his father, William, Salt Lake City; daughter, Mrs. Terry (Angela) Simper, West Valley City; grandchildren, Madison and Colton Simper, West Valley City; brothers, Danny (Cathy) Stam, Deerfield, FL; Bill Jr. , Miami, FL; Mike, Arizona; sisters, Mrs. Wes (Donalee) Watts, West Jordan, UT; Mrs. Gary (Valerie) Metcalf, Sandy, UT.
Buried Salt Lake City cemetery.